Is your website making you money? Is it attracting new customers? It's time to have a website which makes you money and is easy to update.
"Just wanted to say thanks for your help and patience and for keeping the site safe. We are very lucky to have you."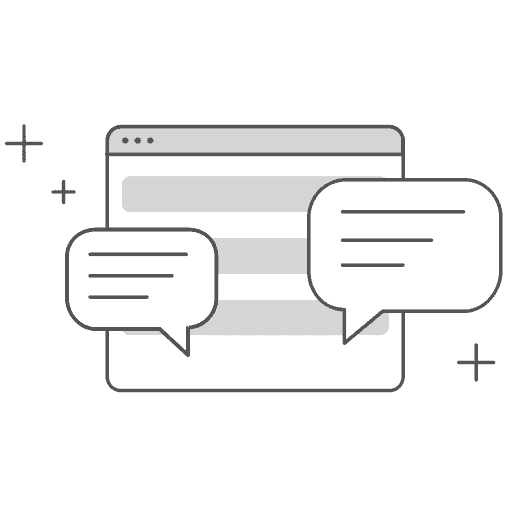 We offer numerous contact methods so you can communicate using the communication method that suits you and your company best.

We get to know your customers & ideal client
Once we know your customers and your ideal client then we can design and develop a website that they will buy from.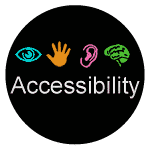 We care about accessibility
We help to get your website to be more accessible to everyone. Accessibility logo created by Christy Blew of The University of Illinois.

No long-term commitment
Nobody likes to be stuck in a long-term commitment that they can't get out of. We clearly explain how to get out of the contract and what will happen when the contract ends.
Click the button below to get started with a website which will get you more sales.