Seeing that many small & medium sized businesses had websites which were either out dated or lacked any sort of attraction to a target audience, Gregory wanted to change that. In January 2017 he started Gregory J Development with the vision of having a company that not just helped you with your website but was personal and took care of each client without costing an arm and a leg.
Gregory J Development does everything related to a website, to make it easier for you to have an awesome website without having to spend all your time on it. Wonder if we can help you with something related to your website but don't see it on our website, contact us and we will let you know.
About The Team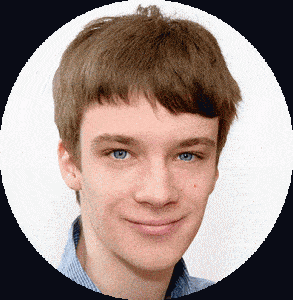 Gregory Hammond
Owner
We uncomplicate website and make it easy for you to have a website and change it.
We are easy to contact, we offer multiple contact methods.
We care about accessibility, you never know who you will be using your website and making it so everyone can be a potential customer.
We care about speed, we do our best to have all websites we work on load under 3 seconds.
Your website will look good on all devices, it's the 21st century all websites should good great on all devices.