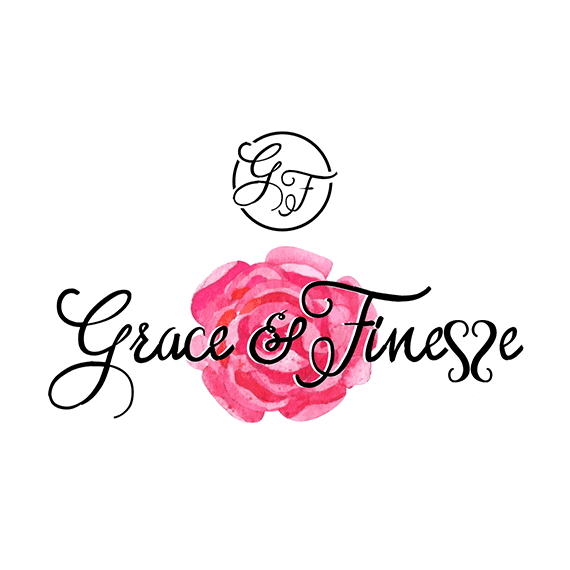 Worked with owner of Grace & Finesse to optimize website for more sales. We also optimized & edited images to get website to load faster (to get more sales).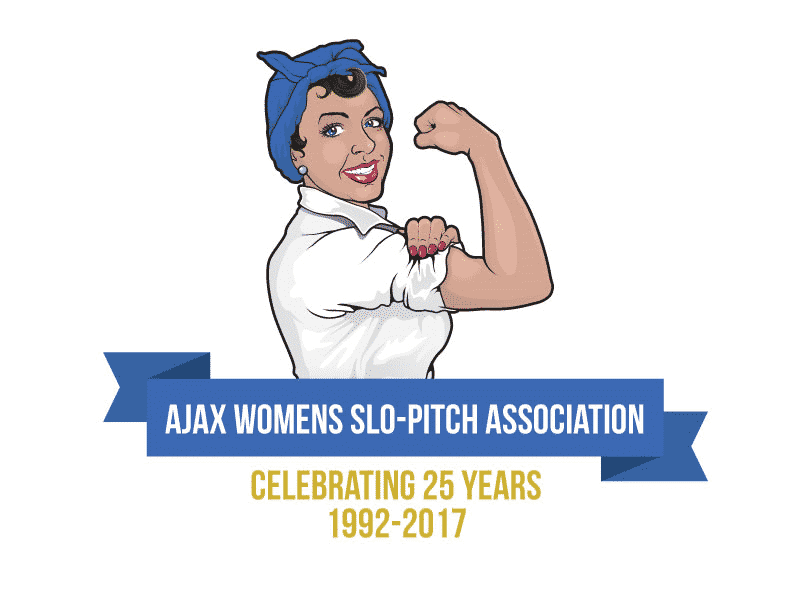 Worked with association committee and Town of Ajax to design, develop and launch a redesign'd website to announce the 25th year of Ajax Women's Slo-Pitch Association. Some content was taken from the old site but most of the site had to be created from scratch. This site was completed 6 weeks early (the launch of the site was had to be completed before the start of the season).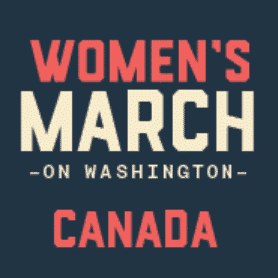 "Gregory joined the team and saved the day with our web re-build and gave us this amazing new website in six hours. Since that day, he's also co-filmed our Canadian #WhyIMarch video and the Norway #WhyIMarch video. We are also bringing Gregory to DC where he will be capturing content in photography and videography so we can produce a documentary about this experience."

Worked with national organizers to redesign and continuously update the website. A shopping cart was added to easily allow people to buy things related to the march and to donate. The payment's went to an organizers' paypal account to easily get the payment to the right party.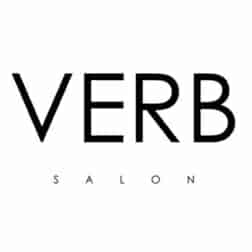 Worked with co-owner to help improve their search engine ranking by using phrases that people would search for to find their business. We improved their ranking to get 5x the people visiting their site during the time we worked with them, we also added Google Analystics and did general site maintenance (update their plugins and themes).
Since January 2017 Gregory has been volunteering his time with Startup Durham to ensure the website is updated, most notable is the community calendar.

Video Editor
We worked with the coordinator for Women's March Norway to edit together their #WhyIMarch video.